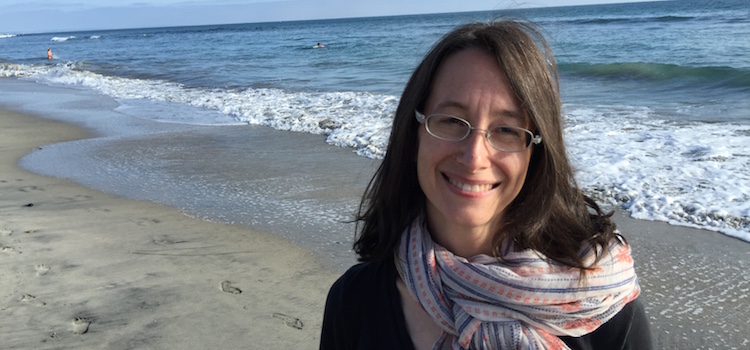 Elizabeth Woning, professional coach at Riverstone Coaching & Consulting, offers coaching and mentoring to individuals with a focus on spiritual formation and interpersonal development with this in mind: "God sees not as man sees, for man looks at the outward appearance, but the Lord looks at the heart." (1 Sam 16.7) Trained under the influence of professional coach and coach trainer, Martin Flack, Elizabeth's passion is to see breakthrough for identity and destiny. Her heart is to empower individuals who are searching for direction, clarity and spiritual breakthrough. Riverstone Coaching is known for combining pastoral care and inner healing with coaching tools. Elizabeth has a Masters Degree in Theology and is ordained through the River Revival Network. Apart from Martin's personal mentorship she has been trained through Bethel Coaching, holding their coaching certification, and Destiny Coaching Ministries under Tina Southgate. She lives in Redding, California with her husband Doug and their overzealous German shepherd, Eli.
Contact
elizabeth@riverstonecoaching.com
riverstonecoaching.com
elizabethwoning.com
Experience
MA-Theology, McCormick Theological Seminary (PCUSA);
Ordained Minister; Bethel Coaching Certification; Destiny Coaching Coach Training Program.
One on one coaching, group coaching/training, preaching, inner healing ministry & pastoral care
Status
Location
Countries Served
United Kingdom, United States
Specialism
Life development. identity coaching, authentic communication, writing and creative self-expression, strategic planning and envisioning.
Typical Clients
Rising ministry leaders, individuals in transition, individuals seeking clarity of focus and destiny processing, individuals pursuing personal growth and development.
Training
Bethel Church, Redding, CA
Destiny Coaching Ministries/KCN
McCormick Seminary
Coache's Church