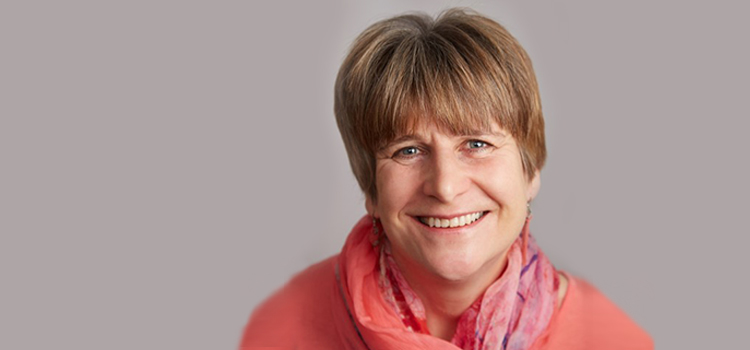 Jenny is a mature Christian who leads the Intercessors' team at Bath City Church. She trains and mentors on a prophetic school, alongside playing a leadership role on a prophetic outreach team and church prayer ministry team. She has led a variety of small groups in the past, including running Alpha Courses in her home.
Jenny has a scientific background, which included research and teaching. She 'paused' her career to bring up her and her husband's 4 wonderful children.
Having been on a journey with God of profound personal healing, Jenny carries a powerful message of hope and of faith in God to bring breakthrough and transformation in any situation. She is trained to minister healing through Restoring The Foundations single issue and Sozo.
Jenny has a desire to see God's sons and daughters discover their true identity, worth and purpose and to deepen their relationship with God, so displaying to the world what God is like. She recognises life coaching is a powerful way of facilitating this.
Destiny Coaching Ministries
Individuals looking for clarity of direction or purpose, or needing spiritual breakthrough.
Destiny Coaching training programme, one on one coaching, prophetic mentoring and training, teaching, inner healing ministry.
Graduate from Destiny Coaching training programme, Diploma in Revival Leadership with Bath Leadership Academy, BSc Hons Botany, MSC Crop Production, C and G Further and Adult Education Teaching Certificate, Restoring the Foundations single issue, Bethel Basic Sozo, BSc Hons Botan, MSc Crop Production,
C and G Further and Adult Education Teaching Certificate
UK (Any English speaking)