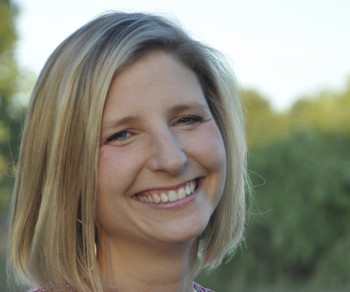 Marianne is a qualified HR professional with over 15 years experience, 5 of which was as HR business partner at global professional services firm Deloitte. She founded a career consultancy in 2007 that specialized in graduates and more recently worked as Operations Director for an award winning UK charity. Since her first job as a Recruitment Consultant in 1998, she has had a heart to see individuals discover their unique purpose and destiny. Recognizing that this is a life long journey, Marianne sees herself as a champion, coaching people to identify where they are in that journey and the steps they need to take towards living in the fullness of who they were created to be.
Contact
mfryer@kingdomcoachingnetwork.com
Experience
15 years of experience
Her experience covers the corporate and non-profit sector where she has worked at a senior level in the field of HR, advising leaders on how to create an empowering culture and bring the best out of their employees. She has worked with high-potential leaders at all stages in their careers – from graduates to CEO's of small to medium size companies.
Status
Location
Countries Served
United Kingdom, United States
Specialism
Leadership coaching, executive coaching, business coaching
Marianne specializes in helping high-potential leaders to identify their purpose and realize the dreams they have for themselves, their organization and the people they lead. Having 'performed' her way to burnout during the early stages of my career, she also has a heart to support people to find balance and a healthy approach to work. She provides a safe place for leaders who need confidentiality and freedom to be 'in process'
Typical Clients
High-potential leaders who are committed to bringing transformation to themselves and to the people around them and are willing to do whatever it takes to get there.
Training
Graduate of the Chartered Institute of Personal and Development (CIPD)
Coache's Church