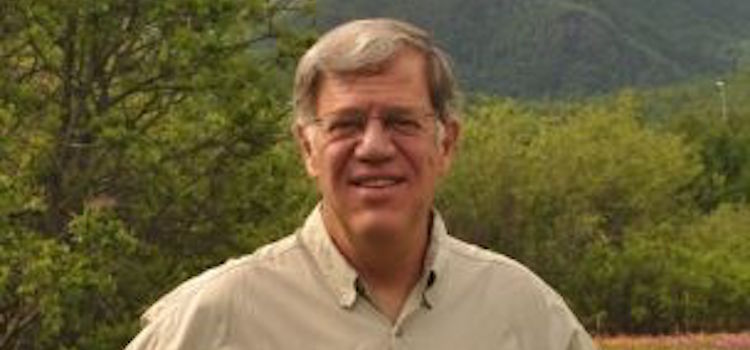 Martin Flack, co-founder of the Kingdom Coaching Network, is a professional life coach and coach trainer with a heart 
to bring practical wisdom, freedom and clarity to the everyday walk of the believer. He has an international ministry leading trainings, preaching and providing leadership consulting for church and business leaders. He has a heart for the UK and Europe and regularly visits England. Drawing upon 35 years of experience in small business management and pastoral ministry, Martin focuses his leadership consulting and training on team building and empowerment leadership. His personal coaching style combines pastoral care and inner healing—focusing upon self-worth and confidence. Many of his clients are pastors, ministry leaders and their teams. Martin leads Bethel Coaching at Bethel Church, in Redding, California, and teaches at Bethel School of Supernatural Ministry.
He lives in Redding, California with his wife Mollie of 40 years. They have three grown sons and 4 grandchildren, two horses and a dog, and are very thankful for the goodness of God on their lives and family!
Contact
info@riverstonecoaching.com
riverstonecoaching.com
Experience
Over 10 years coaching experience with over 35 years experience in full time ministry
At Bethel Church in Redding, California, Martin leads the Bethel Coaching team and has taught at the Bethel School of Ministry (BSSM) for the past 6 years. He travels internationally teaching, preaching and consulting church and business leaders.
Status
Location
Countries Served
United Kingdom, Canada, USA
Specialism
Leadership Coaching, Coach Training, Empowerment Leadership, Inner Healing and Coaching, Personal Development
My personal coaching style is directed toward identity and self discovery with particular focus upon healing the broken heart. Most of my clients are ministry and business leaders and my coaching is directed both toward their own hearts and their milieu where I place special emphasis upon empowerment leadership, team building and creating a culture of honor.
Typical Clients
Martin offers private coaching to ministry and business leaders, people who are ready to take action and make major changes, those who feel stuck in their lives, and people with self confidence issues
Training
Certified Life and Leadership Coach through Life Forming Leadership Coaching in Virginia Beach, VA
Coache's Church