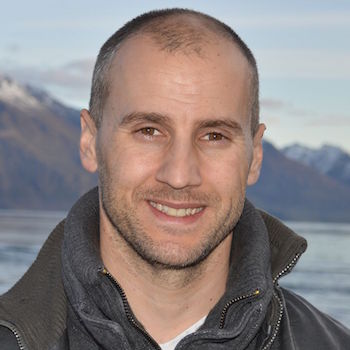 Paul Dixon is a professional life coach and trainer, with a vision to empower individuals, leaders, teams and organizations, releasing them into the full potential, wherever they may be found. Paul has the capacity to draw the depths of a client right up to the surface, in order for them to engage with an authenticity and insight, which might otherwise never be found. He loves to see the freedom and zeal that is released when real problems are overcome, and real solutions applied.
Having trained as a protégée with the Coaching Academy, and then attaining his Diploma in Learning & Development with the CIPD, Paul adds his corporate experiences with British Airways & Amadeus, his charity & church based experiences with Soul Survivor, and his small business experiences with clients in the UK, to create a potent cocktail of applied wisdom, ready to help the client engage with the solutions they require. Paul uses tools from sources as wide ranging as The Bible, NLP, Harvard Business Review, Chartered Institute of Personnel & Development (CIPD) and many more.
Paul also leads worship and teaches in his community Anglican church, which he attends with his wife of 8 years, Rachel.
Contact
info@pauldixon.co
pauldixon.co
Experience
Over 4 years coaching experience.
Status
Location
Countries Served
United Kingdom, Australia, United States
Specialism
Leadership Coaching, Organizational & Team Coaching, Personal Development, Organizational Culture & Development
Paul's personal coaching style is directed toward a client's identity, goals and their attainment of peak performance. Most of Paul's clients are executives and business & community leaders. Paul's coaching is used to greatest effect when the client engages in their original design, is committed to positive action, and surrenders the games that they discover they are playing.
Typical Clients
The Coaching Academy, UK.
The Chartered Institute of Personnel & Development, UK
Training
The Coaches Training Institute, respected industry pioneers, who set the framework of coaching competencies for ICF (International Coach Federation).
Coache's Church